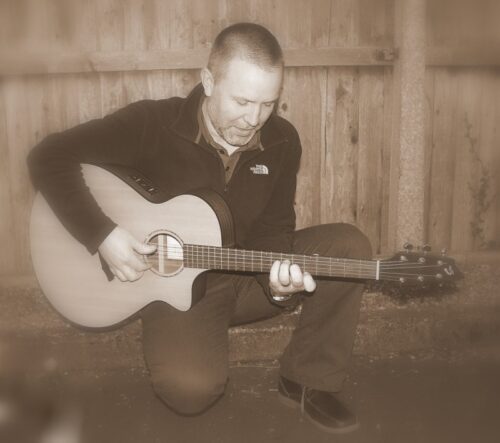 Summers on it's way!
It's been an exciting few months for me at OneLife Music, two of my school choirs have sung at local festivals in front of other schools, everyone sounded great and we were all very proud of them and what's more 10 young guitarists from my school clubs accompanied the St Christopher's singers! It's been lovely to share and enjoy the schools talents.
I've also been fortunate to meet some lovely children and staff on my travels around the West Midlands running OneLife workshops! From Newcastle under Lyme to Codsall and Birmingham. Our workshops days are proving a very popular way to prepare for children's sacraments and also come away with great new music for use in school life.
With the summer term just around the corner, I'm excited to see what other adventures life will bring. I have more workshops booked in the diary, a record company coming into one of my schools to record a school cd and I'm delighted to of been asked to be part of the music team leading the liturgy for this years Birmingham Diocese Pilgrimage to Lourdes in June. I've also been booked to teach recorder to yr3's in two schools and have two young people taking acoustic guitar grades this weekend.