Full School Lent Retreat Days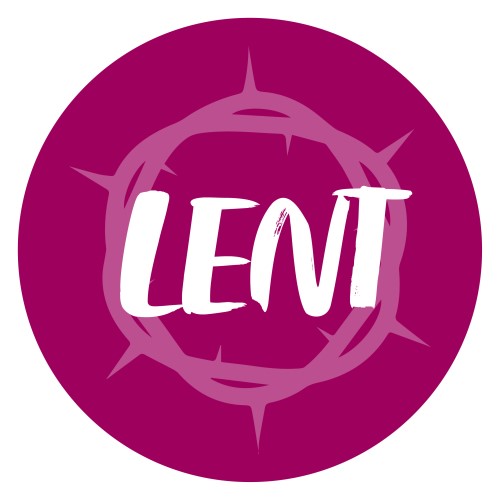 Duration 1 day
Why not consider a full school retreat day during the important and wonderful season of Lent and use this opportune time to reflect as a school family on what it means to be a follower of Christ.
OneLife Music put together engaging, provoking and enthusiastic retreats designed specifically for this important and precious time of observance.
With opportunity for prayer, giving and acting on our beliefs through music, sharing and offering.
Please contact us for availability and to discuss how we can share with your school.
You may also be interested in our online retreat.
Contact us