Confirmation Retreat Days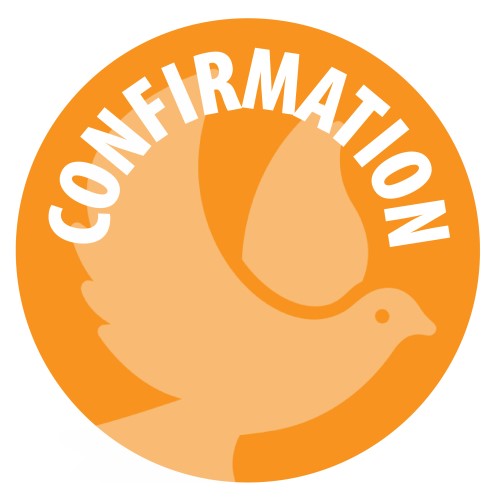 Duration 1 day
Taking one day off curriculum for the whole class, focusing on the Gift of the Holy Spirit. This fun, up lifting, Spirit centred day, is a celebration of who God has called us, the gifts we have been given and how we use them.
Through reflection, games, sharing and songs of the Spirit, this Confirmation Retreat Gifts of the Spirit encourages us to invite the Holy Spirit to lead in our daily lives.
You may also be interested in our online retreat.
Contact us