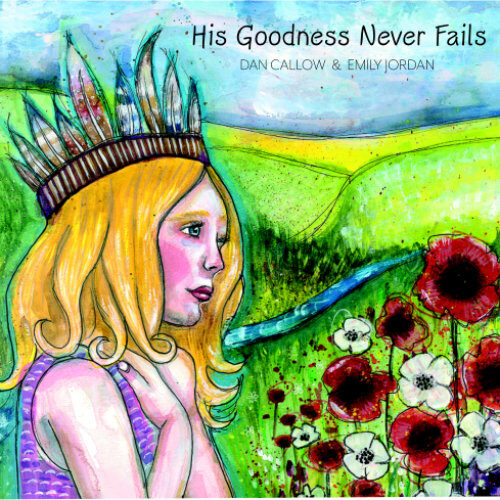 'New' His Goodness Never Fails EP
We are really pleased and excited to announce the release of our His Goodness Never Fails EP. The EP and it's downloadable resource, contains eight new songs for use in Collective Worship, the Celebration of Mass, and Private Prayer Time.
Written by Dan Callow and Emily Jordan and compiled together as a colourful mix of contemporary hymns it includes a wonderful new offertory hymn 'Come Live In Us'; a beautiful interpretation of Psalm 23 and the title track 'His Goodness Never Fails' ; plus, a lively song of praise for Easter – 'Alleluia Praise Him' – to name just a few.
The Downloadable Resource Pack to accompany the EP is available from www.onelifemusic.co.uk/shop and is packed full of items to help your school or parish to use the music yourselves. With Piano Scores, Guitar Chord Sheets, Powerpoints, Signing Films, Backing Tracks and Lyrics Sheets.