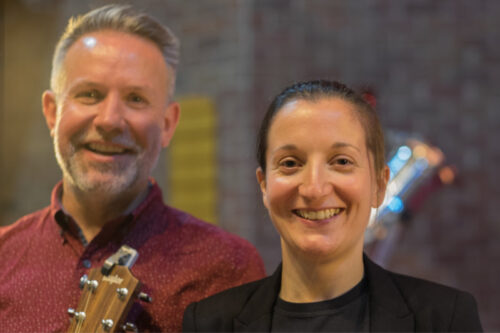 10 Years of OneLife Music April 2010 – 2020
How time flies when your having fun!!
We can't believe we are celebrating ten years of music and ministry.
OneLife started very humbly, sharing music is schools. Supporting a few schools on a regular basis liturgically and leading a few retreats. We are so grateful, thankful and blessed to now have a full diary and to able to share our faith and music with so many children and staff. Here's to the next 10 years!