Walking With Mary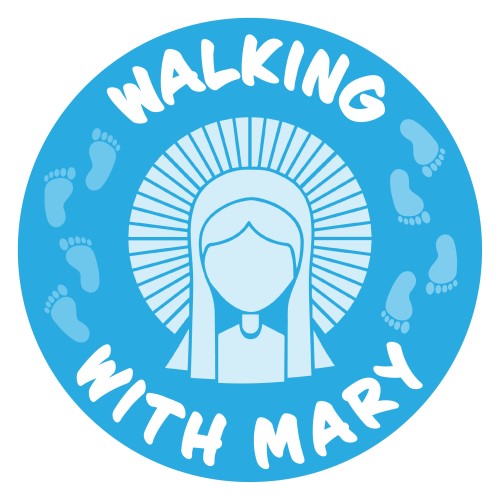 Duration 1 day
Walking with Mary is as much a Pilgrimage as it is a Retreat Day. This day is designed for Year 5's from a collective of schools coming together for a day of devotion to our Lady, to allow Mary to intercede for us, through music, sharing all together, break off activities groups and prayer.
There are few main requirements for this day.
A cluster of 5 or more schools will to take part and to travel to the event.
A suitable space or venue for the day to, such as the local secondary school hall with break off rooms for activities, your local parish rooms or one of the primaries.
A lead school, willing to keep in touch with OneLife Music and all of the participating schools.
You may also be interested in our online retreat.
Contact us