Secondary Year Group Retreat Days (Years 7-13)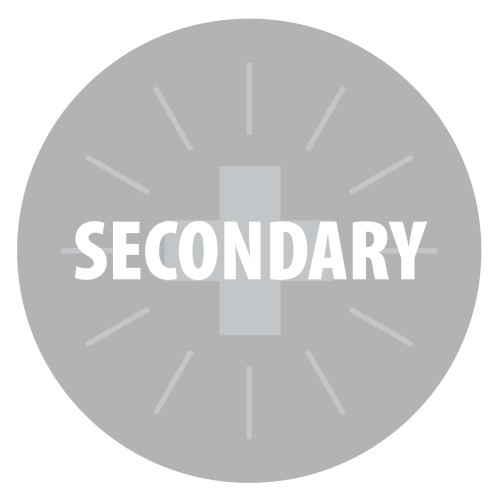 Duration 1 day
Why not use OneLife Music to lead a retreat day on school premises for you? We offer a number of bespoke retreat experiences; all featuring fun activities, multimedia, interactive discussions focused on the Gospel values, testimony of faith, new music and prayer.
Retreats are designed to meet the specific needs of a year group and to complement the existing spiritual life of your school. Whether, you choose to have just a couple of us join you for the day or even a larger mission team, we are confident in our ability to offer your young people a real chance to recognise Jesus in their lives, reflect on their faith and deepen their relationship with God.
Please contact us for further details and to discuss your requirements and pricing.
Contact us