Fan the Flame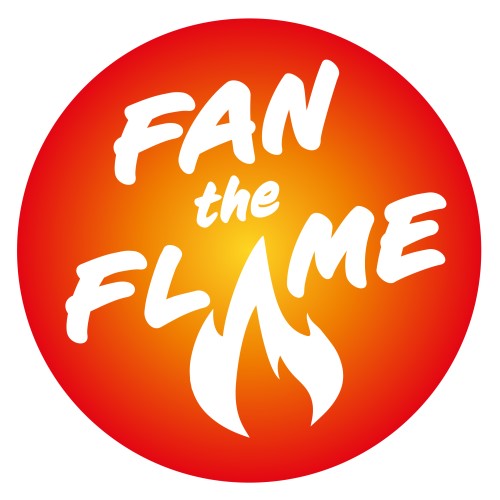 Duration 1 day
Fan the Flame is an exciting event designed for Year 6's from a Collective of schools or an Academy of schools to come together and celebrate the Gift of Holy Spirit received in Confirmation. * Please note this day is not the same day as the Confirmation Retreat Day we also offer for school classes, but is designed as a day of celebration for a number of schools to come together.
The day would work equally well in preparation for the Sacrament of Confirmation or as a celebration after the event through music, sharing, break off activity groups and prayer.
There are few main requirements for this day.
A cluster of 5 or more schools will to take part and to travel to the event.
A suitable space or venue for the day, such as the local secondary school hall with break off rooms for activities, your local parish rooms or one of the primaries.
A lead school, willing to keep in touch with OneLife Music and all of the participating schools.
Contact us